Eight years ago today, we welcomed this little guy into our family.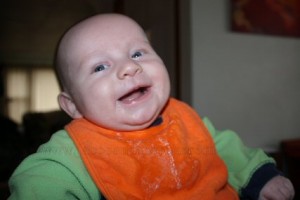 We are so very thankful to have him with us. Every day he makes us laugh. Every day he looks for something new to learn.
Today he chose to be baptized in the same way that Jesus was baptized. There were 8 of us in the room where it happened. With more than double that attending over Zoom. I am also thankful for the ability to have virtual meetings where we can be together, and apart, at the same time.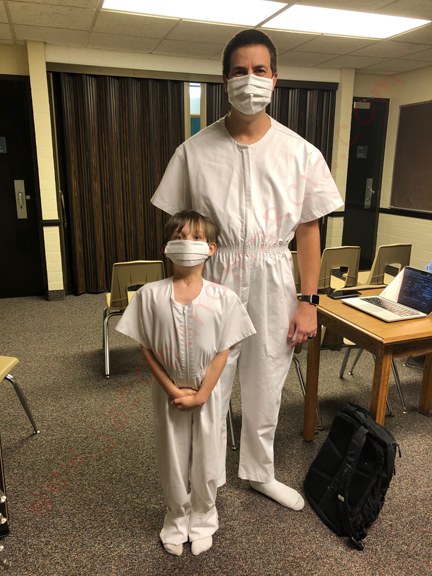 Here he is with Jacob at his birth minute, only minutes before they stepped into the water.
There is joy in my soul today.