As the title indicates, today is Jacob's birthday.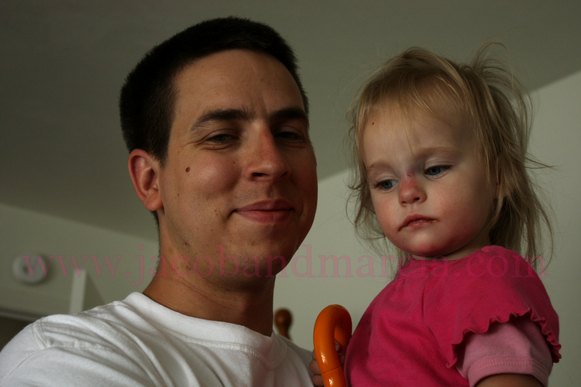 And his best present this today was when Copyright2012 cooperated and allowed us to see him!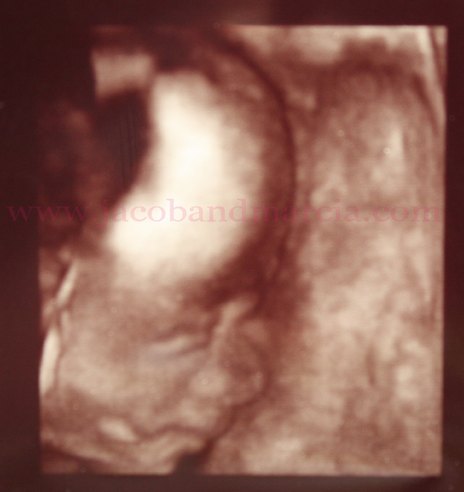 In 3D!  It was really cool to see all the parts of the baby.  We even got to see an eye lens!  We do have a screen capture of that. 
Just in case I was not clear enough before the picture, it's a BOY!!!