We have been in the middle of a move across town. So while I have been packing I have been slacking on this blog site (if only that were the only area in my life). Now that the packing is done perhaps I can keep myself on track with this. We'll just have to see about that, considering we still have to UNpack.
I have some slide shows I need to show-off, however my computer seems to shut off when I try to render video to a different format now.
More videos to come as soon as possible, but here are some pictures.
Mallory's Birthday Party:
Every time I turned around this is what I found:
The first slide show is from May, my niece's (Lydia) birthday at the zoo. For some reason my video editing software hates me and all I could accomplish to add at this time is this video and one of Gavyn playing in the water at the zoo, and an orange baby.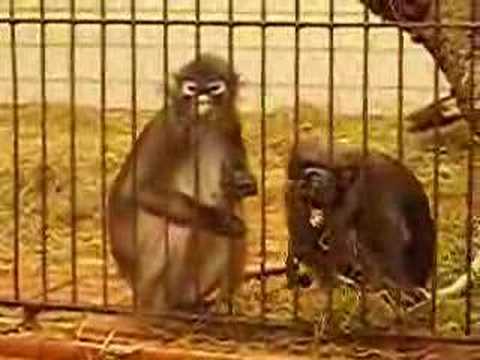 The next day we went to Lockridge, Iowa to see my Uncle Shannon and his wife Vy:
Noah and his parents Martin and Ashley
Kite Flying Fun with Dan (and Jacob too):
This is really turkey for brains – ground turkey that is. Jacob said it came out of the package that way.
Dave Wetmore was the Grand Marshall for the Macomb Heritage Days Parade! There were two bagpipe bands.

This is "not someone playing with" my camera on 4 July 2007:
cousins
Both of RondaJo's girls seem to love doing this:
Water time:
The girls made it look so fun, Matt had to give it a try:
Fireworks:
Imagine going on a Youth Conference to serve food, ten years after you graduate high school. Upon arriving and seeing the youth get on the buses, you discover that one of the bus drivers is none other than your high school principal. That is right folks, Bob Bowen is a bus driver for Burlington Trailways:
The first day of this conference was my birthday (12 July – in case you were wondering) and this was the beautiful evening sky we saw:
With all the crazy gas price fluctuations, we all "know" that gas is "cheaper" in Missouri, however while in Kansas City, MO I was surprised to see these prices:
$31-32 for a gallon of gas???
I apologize for such a long entry, and promise there are more videos to come as soon as I get the computer to work with me.